Delete media item?
Delete this item from the media gallery? It will also be deleted from any related story update.
Set as ?
The campaign video will appear in social media and email.
The campaign cover picture will appear in social media and email.
The will appear at the top of your campaign page and in social media and email.
Delete update
Delete this story update?
Any pictures or videos will remain in the campaign's media gallery.
Post your like
Post your like on Facebook.
I was diagnosed with relapsing remitting  multiple sclerosis officially in 1998 (symptoms since 1993). For many years I did not have any issues with mobility but in the past 10 years or so it's been more and more difficult to walk longer distances without feeling  unsteady.
Studies have shown that exercise in people with MS can improve fitness, endurance, and strength in  arms and legs. Having the Alinker will relieve the stress of worrying about tripping and/or falling while still giving me the ability to get much-needed exercise to improve my overall health.
With my MS, my legs just don't do what my brain tells it to, so when I think I'm lifting my leg, it doesn't always clear the ground, leading me to stumble and fall. Imagine if you were walking and each of your legs felt like they had 20+ lb. weights attached to them! 
It would be great to be participate again in fundraising walks benefiting various organizations including the MS Walk and the Komen More than Pink Walk®️.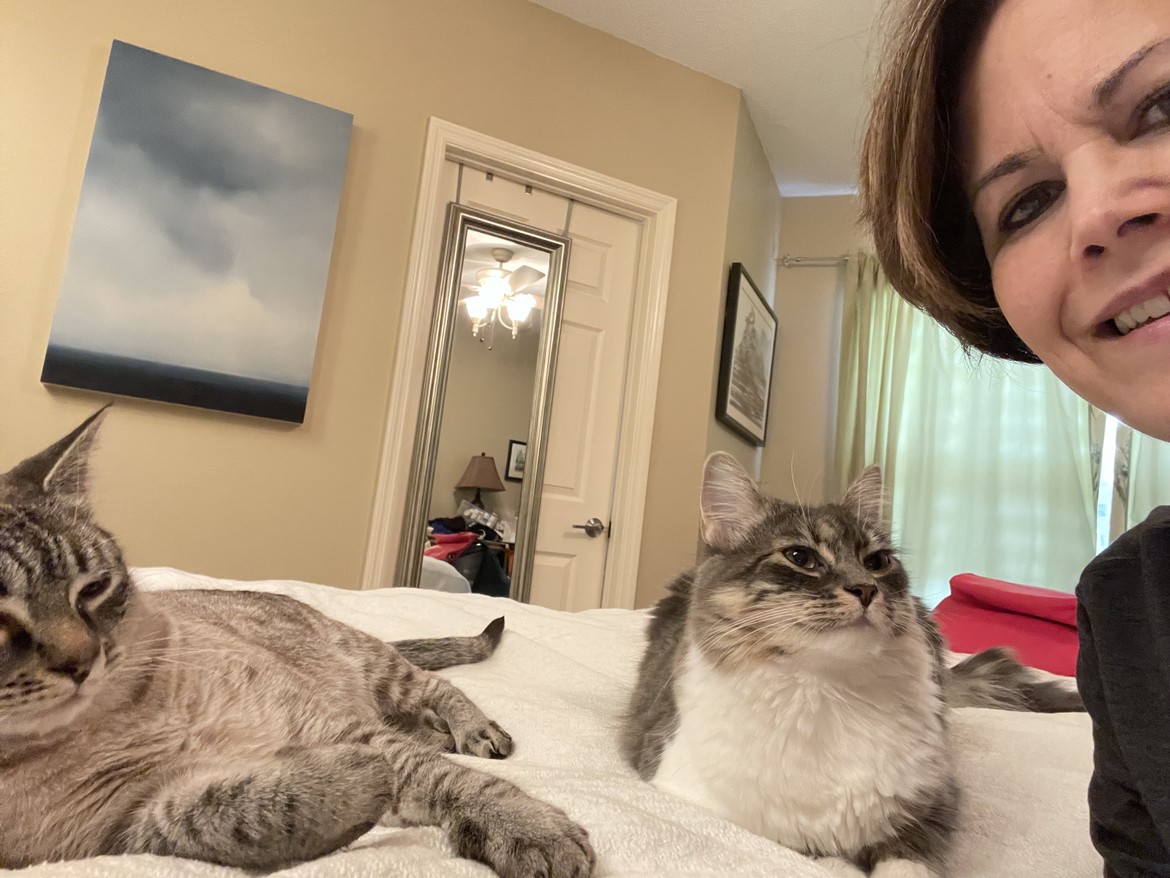 Tracy's activity
Nothing to show yet.
Tracy's campaigns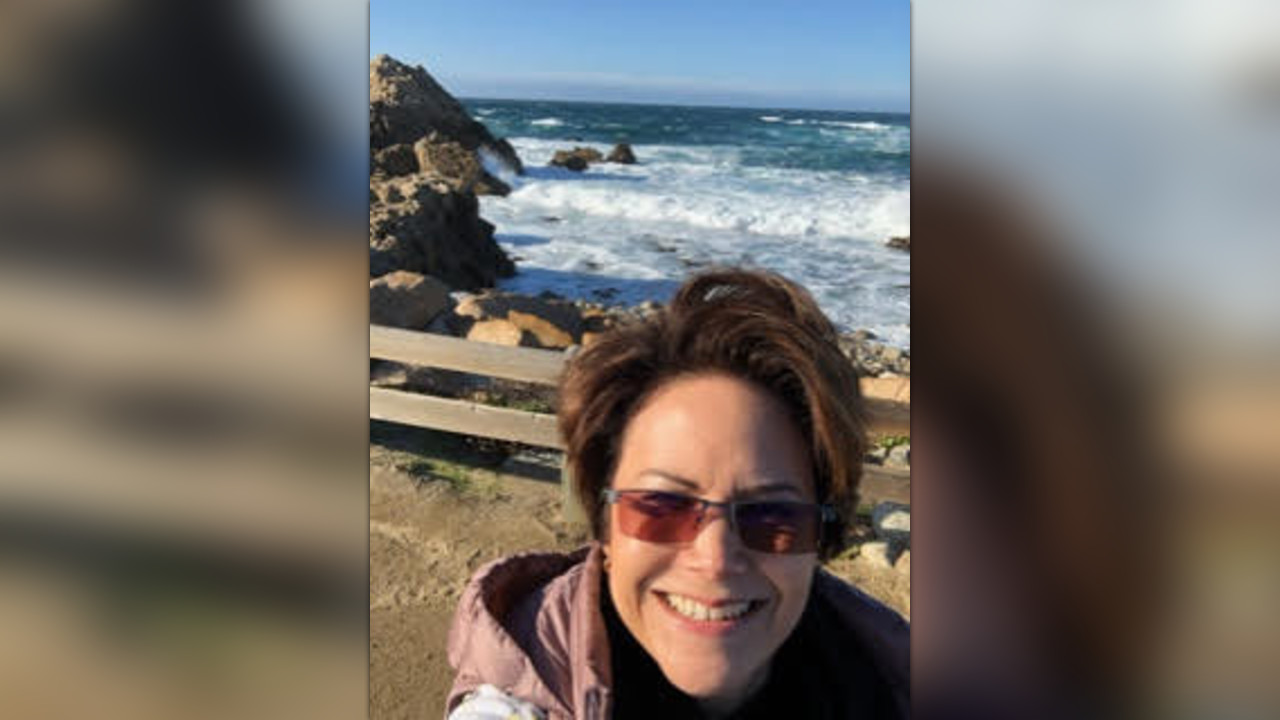 This is more than a walking bike, this is about family, belonging, mobility, freedom, agency and connecting with each other in kindness, feeling whole
$3,000
raised of $2.2k goal
45 Days running
Start a campaign like this
Profile privacy settings
Public profiles are indexed by Google and other search engines.

Show the number of campaigns run, contributions received, total raised, and date the organization started with FundRazr.
Show a chronological feed of contributions, campaigns milestones, etc.
Stats and activity can only be shown when the profile is public.
It might take up to 3 minutes until changes appear for visitors.