Delete media item?
Delete this item from the media gallery? It will also be deleted from any related story update.
Set as ?
The campaign video will appear in social media and email.
The campaign cover picture will appear in social media and email.
The will appear at the top of your campaign page and in social media and email.
Reset ?
It won't be used as default in social media and email. The will remain in the media gallery.
It will be removed from the top of your campaign and won't be used as default in social media and email. The will remain in the media gallery.
Delete update
Delete this story update?
Any pictures or videos will remain in the campaign's media gallery.
My name is Linda, and I have Multiple Sclerosis.  My first attack was 25 years ago but diagnosis was 7 years later, when they could definitely pin down what it was.  It started with vision issues, numbness and tingling, weakness and cognitive issues.  Over the years with further relapses I have developed a strong heat sensitivity and both weakness on my right side, and balance issues.  I also have developed autonomic nervous system issues which cause me to have momentary drops in blood pressure and bouts of dizziness as well as momentary blackout.  I can walk about 2 blocks but at that point I have to sit down, so I have to take something with me to sit down on, or only walk a block so I can get back to my house.  When I saw the Alinker Walk Bike I thought this would be the device for me.  I have become pretty home bound as I can't do a lot of the things I like to do such as visit craft fairs or car shows in the summers, go to sports events because I am a hockey, football and baseball fan. I have also stopped doing the MS Walks to help raise money for an organization that does a lot for people with MS because I can no longer do the physical walk.  I have had to give up those things but this device could be the difference maker I have wanted to find.  Thank you for supporting me in trying to get this walk bike.  
Linda's activity
Nothing to show yet.
Linda's campaigns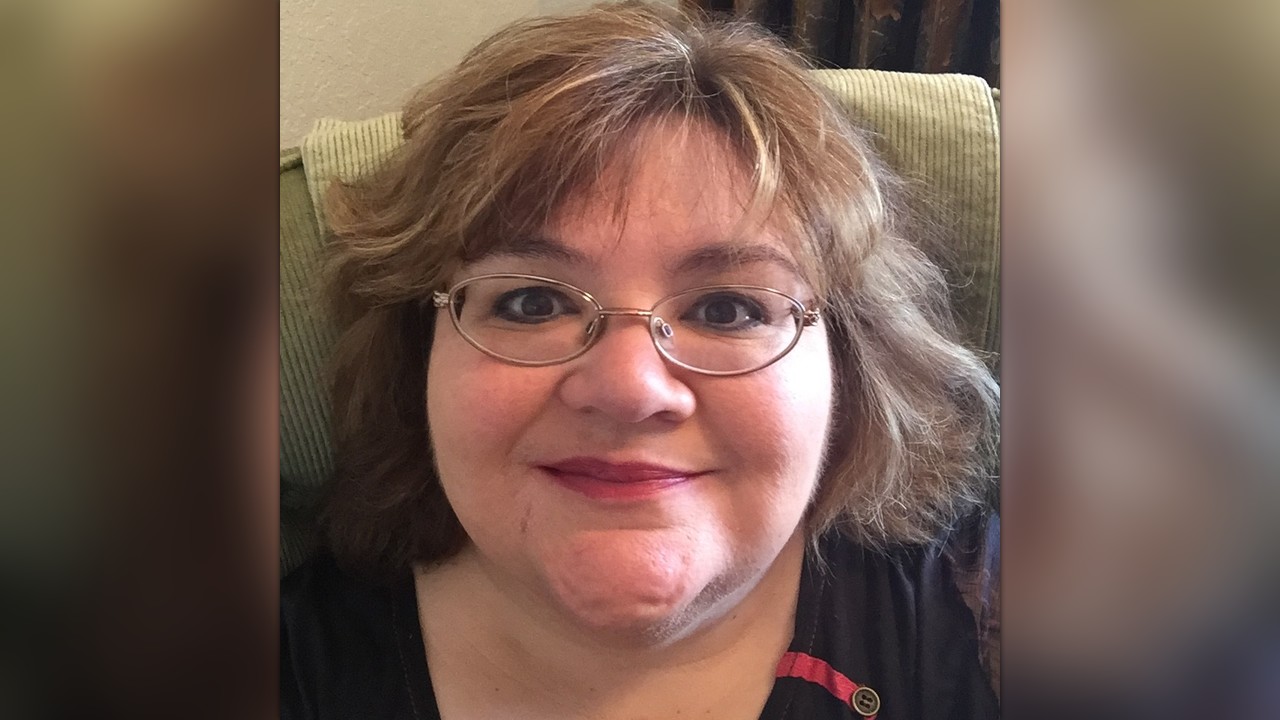 This is more than a walking bike, this is about freedom, this is about being able to do more with friends because I can walk and keep up with people. I won't be constantly looking for a place to sit down, lagging behind, staying home. #keepmoving
$3,010
raised of $3k goal
Finished January 6, 2022
Start a campaign like this
Profile privacy settings
Public profiles are indexed by Google and other search engines.

Show the number of campaigns run, contributions received, total raised, and date the organization started with FundRazr.
Show a chronological feed of contributions, campaigns milestones, etc.
Stats and activity can only be shown when the profile is public.
It might take up to 3 minutes until changes appear for visitors.